Are you wondering how to remove an oil stain? Just a few drops of engine oil on a concrete surface can
cause a rather large unsightly stain. Oil stains, especially older ones, are extremely difficult, and their
removal involves the risk of discolouration of the treated surface. How to remove resistant oil stains?
Which methods are the most effective?
How to remove oil stains?
Removing oil stains with a detergent
The most popular way to remove oil stains on cobblestones is by cleaning with a strong jet of water and a
mild detergent. The method is effective and allows you to get rid of unsightly dirt on the driveway, but only
in the case of fresh stains. Older stains that penetrate much deeper into the concrete surface require
stronger agents than dishwashing liquid.
Removing oil stains with a gas burner
The troublesome oil stains on the driveway requires appropriate measures. A fairly common method is to
use a gas burner for this purpose. A gas burner is efficient enough to remove such stains from paving
stones, but, unfortunately, most often it discolours the treated surface. Removing an engine oil stain is
also a risky method that requires practice. The use of a gas burner directly on an engine oil stain is
effective, but unfortunately it is likely to cause discolouration of the paving stones.
Remove an oil stain with Betoff – bio
How to remove oil stains. Chemical products for removing oil stains on cobblestones
For very old oil stains on concrete, strong chemicals are the most recommended method. Specialized
agents for removing dirt on concrete surfaces allow you to quickly get rid of resistant stains of engine oil.
Unfortunately, these types of cleaning agents are very cumbersome to use and can have a negative
impact on health, the environment and the treated surface. Strong chemicals require precautions and are
not safe for the structure of paving stones.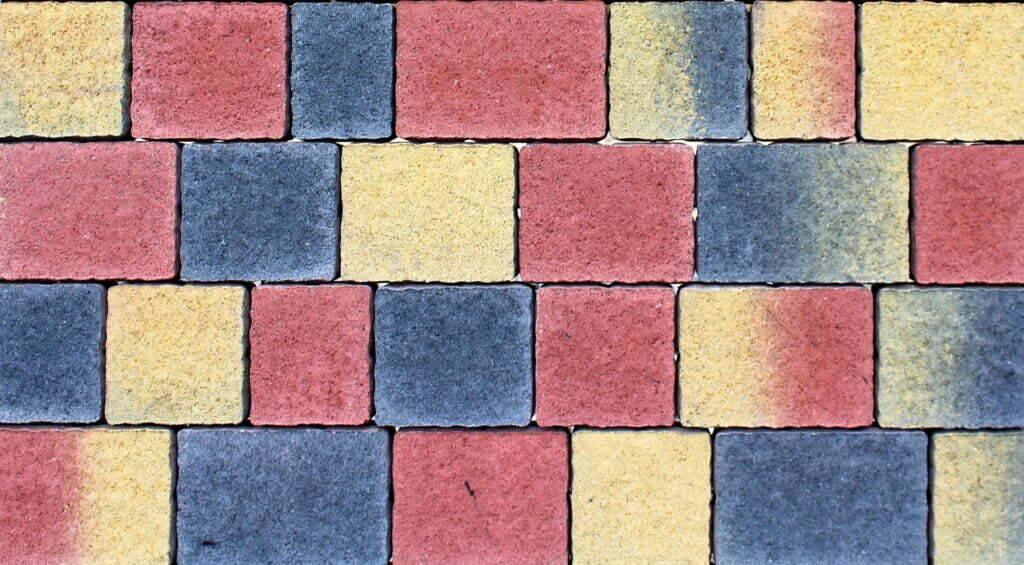 How to remove an oil stain?
Effective, safe and gentle on the treated surface—have a look at the
innovative product for removing oil stains
Unpleasant stains of engine oil on the driveway or greasy stains of cooking oil on the paving stones after a
weekend barbecue are very bothersome and require appropriate measures. There is a revolutionary
concrete dirt remover based on an endemic plant extract available on the market. Betoff-Bio a product for
removing oil stains on paving stones is an effective, easy-to-use and completely safe for health and the
environment. It quickly removes even the oldest dirt and is gentle on the treated surface. It does not
discolour paving stones, does not cause allergic reactions and is completely biodegradable. Learn more
about the ground-breaking way to get rid of resistant oil stains on concrete.