Removal of engine oil stains from concrete. Wash off the oil with a strong detergent and a scrub brush or
sponge. Use a concrete cleaner or degreaser to remove the oil. Apply a compress to break down the oil
and release it from the concrete. Use professional cleaning agents. There are many chemical methods for
removing oil or grease (both hydrocarbon-based materials) from concrete. Find out more about each of
these methods below.
Removal of oil with detergent
Small spills or stains can sometimes be removed with a strong detergent, a scrub brush, and a sponge.
Removal of engine oil stains from concrete. Removing concrete stains with a degreaser
A more aggressive method is to use a commercial concrete remover or degreaser, a concentrated alkaline
soap which has to be spread over the concrete surface by scrubbing. The soap acts efficiently and
manage to dissolve the oil facilitating its removal. The downside of it is that typical degreasers don't really
break down the oil, so they won't act well on heavily contaminated concrete or concrete which has been
contaminated for long periods of time. They are also more effective on porous concrete than concrete with
a hard or dense layer.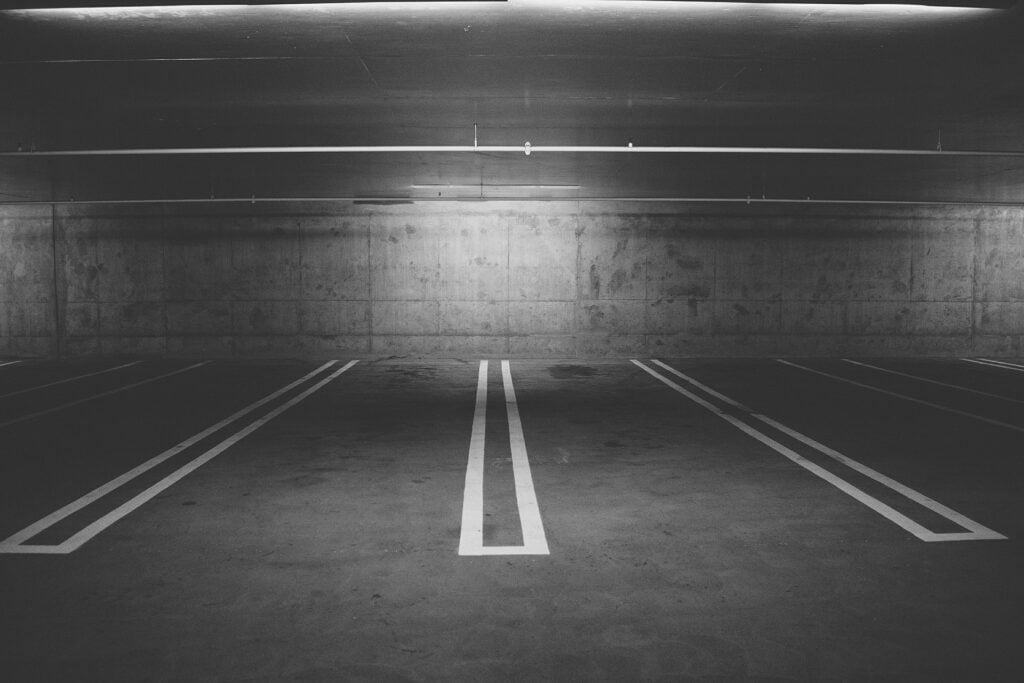 Removal of engine oil stains from concrete
Removing oil stains with a compress
Another common way to remove oil stains from concrete is a wrap. Mainly used on small, resistant stains,
the compress is made by saturating absorbent material (such as litter, filtering products for swimming pool
or sawdust) with a strong solvent (acetone, xylene, varnish thinner). Cover the wrap with plastic and let
the absorption of the stain begin. The solvent will break down the oil and the absorbent material will suck it
up from the concrete. However, this process takes time and may not be cost-effective or practical for
removing large stains.
Removal of engine oil stains from concrete. Use the innovative Betoff fluids to get the oil out of the
concrete
Professional cleaning agents are the best solution for removing oil stains from concrete. Use gentle and
eco-friendly liquids to clean cement surfaces and get rid of unwanted stains without damaging the surface!
The names of these innovative fluids that will easily dissolve oil on concrete are Betoff and Betoff-BIO,
both available on our website betoff.eu